MORAIS' GOLF ADVENTURES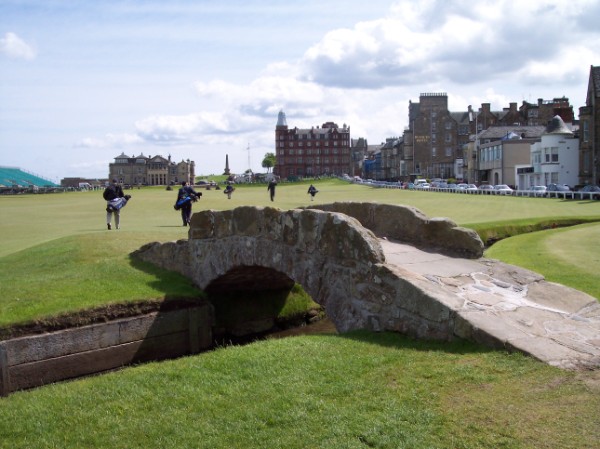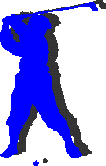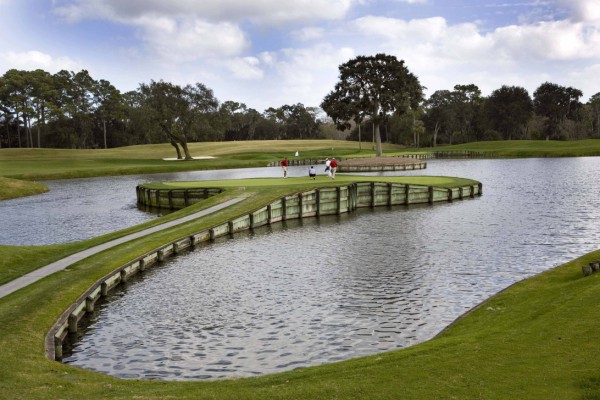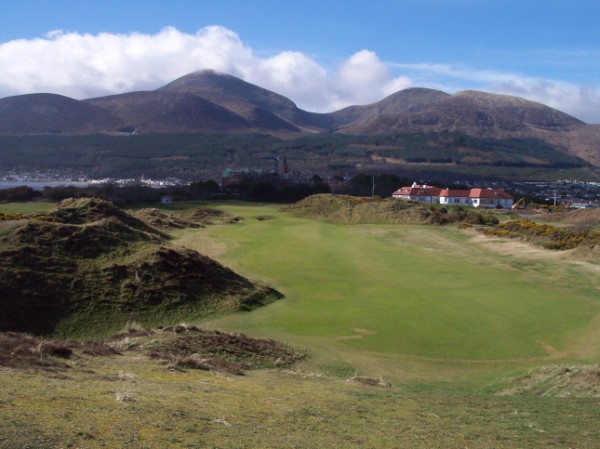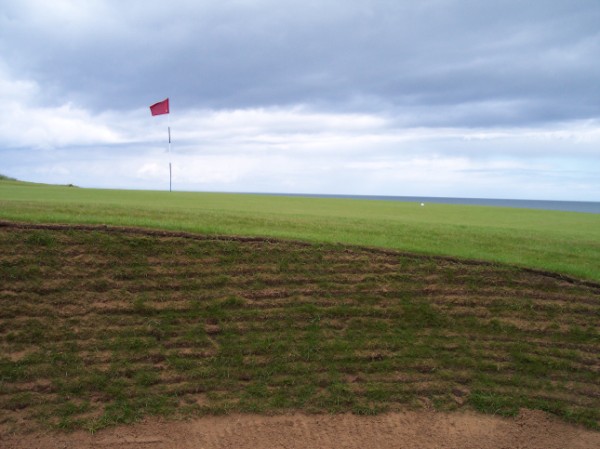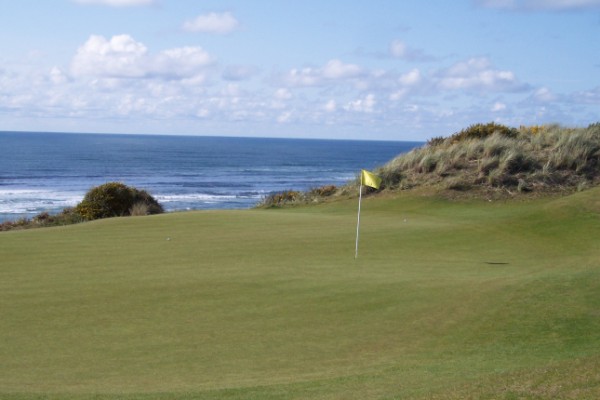 GOLF
AN UN-ENDING PURSUIT OF ELUSIVE GOALS

Golf is a game full of quests. A game you play against your best score, against your opponent, against the golf course, against the elements and against your fears. One of the quests of golf is to chase the evasive "PAR" score, easy for tour professionals and elusive to us amateurs except for those who are able to "put it all together" for that one magical round". Then there is the even more elusive quest, the quest to get the covetted - "Hole-In-One". A quest that one achieved signifies the height of accuracy, luck and rub of the green. The accomplishment and the ball used is enough to be the trophy of a lifetime. Odds are that we will more likely win the lottery or be struck by lightning then get a hole in one. Well, here we give tribute to a golfer and his achievment of capturing his "THIRD" Hole-In-One as described in his words......



It was the 4th of July, 2006 at Smithtown Landing Golf Club at 1:36 PM on the 11th hole Par 3. It was a sunny, hot and humid day and there was a very slight breeze in my face. I looked at my yardage and came up with 165 yards. I wasn't hitting the ball well this day so when I took my 6 iron out I figured I should be okay. I had honors as I did all day J. My playing partners consisted of my brother Paul, and my 65 year old neighbor with his 35 year old son. Both men named Pete. I looked at the flag on this two tiered green in which the flag was on the lower tier. (Are you starting to realize where I am going with this? ) I took the club back and hit down and through the ball. As it sailed to the pin I had seen the ball land about 6' in front of the flag but than lost sight of it. We thought nothing of it at the time. The other three guys hit their shots in which none were on the green. One of the other shots was pin straight but just short. Again we lost sight of it. As we all drove up to the green there were no balls on. I initially saw the short shot and figured my ball rolled back off the green and it too came up short as it does happen on this green. As I started to walk to the short shot Pete Sr. said it was his ball, so I walked back on the green to see if it rolled off the side. As I walked by the flag I just happened to look into the hole and it was there that I saw a Titleist golf ball in the hole. With of course, green dots (which is how I mark my golf balls). For the third time in my golf career I got a hole in one.
When the round was over, Pete Sr. reported the hole in one and I had to fill out a form for the USGA and it will be in next months MGA golf journal and maybe next weeks Newsday. Who knows. What I do know is that it cost me $50.00 in drinks after the round. But well worth it.
Hope you had a nice 4th.

Christopher J. Pecchia


CONGRATS CHRIS - FROM YOUR FRIENDS AT MORAIS' GOLF ADVENTURES....
A SPECIAL DAY FOR GOLF
Chris below pursuing
one of golf's elusives goal...